Windsor Waterproofing & Construction Specialists
Scarfone Construction and Waterproofing in Windsor is a highly experienced family owned and operated business serving Windsor and Essex County. Since 1958, we have been trusted by builders, businesses and homeowners for our quality work and affordable prices.
Reasons Why We Are Chosen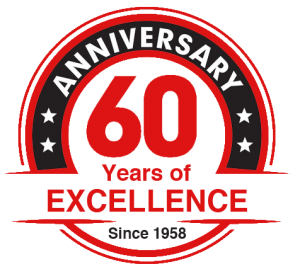 Most experienced local basement waterproofing company
Over 15,000 basements saved
Permanent basement waterproofing solutions
Thoughtful and sustainable construction practices
A+ Rating with the BBB
Fully licensed and insured
High quality foundation & construction work
All wet basement work is guaranteed – 100%
Excellent customer service record
Our Basement Waterproofing Services
Solving Wet Basement Concerns for Over 60 Years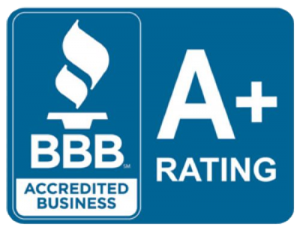 When it comes to wet basements, homeowners and businesses in Windsor have trusted us to solve their leaky basement problems with permanent solutions that are guaranteed to work. For more than 60 years of fixing wet basements, damp basements, foundation cracks and basement leaks we know what we're doing. We take pride in knowing we have cultivated many long-lasting relationships with our customers because we always do our work the right way.
If you have a leaky basement we can protect your home with a solution that stops your foundation from leaking.  Usually this can be accomplished with our exterior and/or interior waterproofing services.  While exterior methods are the best way to protect your home, interior solutions are also effective.
With our vast experience, we know what products, methods and applications will work best to keep your basement dry. Our knowledgeable team is fully trained, licensed, insured, and reliable. You can count us to provide you with the highest level of quality care. Call us today to book an estimate!
Our Service Area
Our services provided to areas within Windsor and Essex County, including Leamington, Kingsville, Lakeshore, Tecumseh, Amherstburg and LaSalle.