What is an ADU?
Additional Dwelling Units (ADU) in Windsor and Essex County are separate, self-contained residences with kitchen and bathroom facilities. ADUs must be located within or on the property of an already established main residence. An ADU is a great way turn unused spaces into accommodations for those who need them. During these days of housing shortage, it's also a great way to generate rental income.
ADU are exactly what they sound like – an additional living space. They can also be referred to as secondary units or accessory units. They could be in-law suites or guest houses, or basement apartment's.
Where is an Additional Dwelling Unit permitted?
ADUs are permitted in residential areas – single family homes, semi-detached homes, row houses or townhomes, or a detached building on the same property
An ADU must be contained on  property that already has an existing dwelling
An ADU can be created in a detached building that is converted to a self-contained residence – detached garage, pool house, guest house, etc.
ADU can be new construction on a portion of the property, such as a backyard tiny home or laneway suite
ADUs must have
An ADU cannot be built in a basement that is contained within a flood plain
Where basement apartments are allowed, municipal bi-laws may affect other precautions that must be taken prior to being inhabited (such as disconnecting downspouts or installing backflow prevention)
Scarfone Construction Builds ADUs
If you think you may have the perfect space for constructing a Second Unit, we can help assess your property for the possibilities. We know all the regulations and requirement s for building an acceptable ADU on or within your property. Whether you want to renovate a basement or attic, put on an addition, or build a tiny home in your backyard, we can assist you navigate the requirements you'll need to meet to do it.
Not only will you have a fully functioning and separate residence that can generate income, the new addition or renovated space will exceed the quality standard you expect. Additions will blend with your existing structure, and detached buildings will be attractive and blend with their surroundings.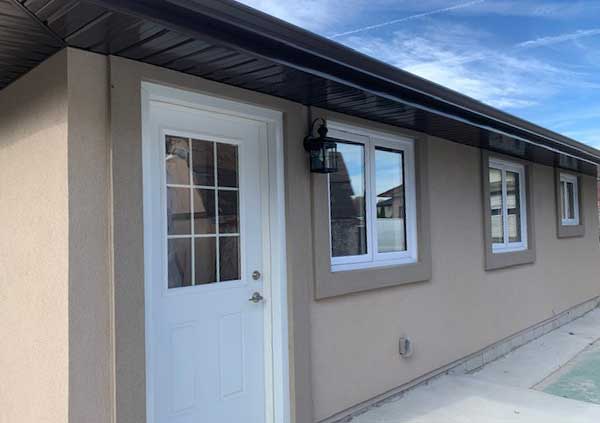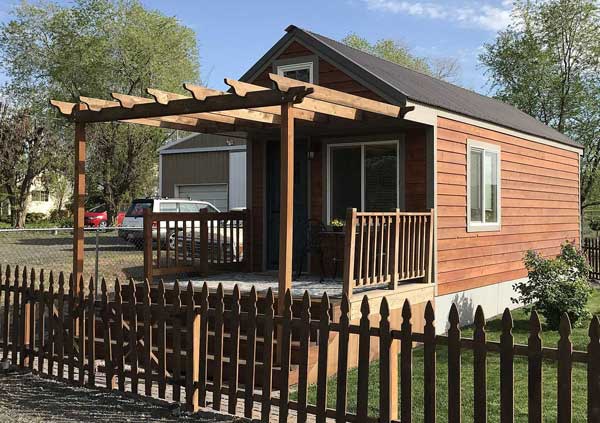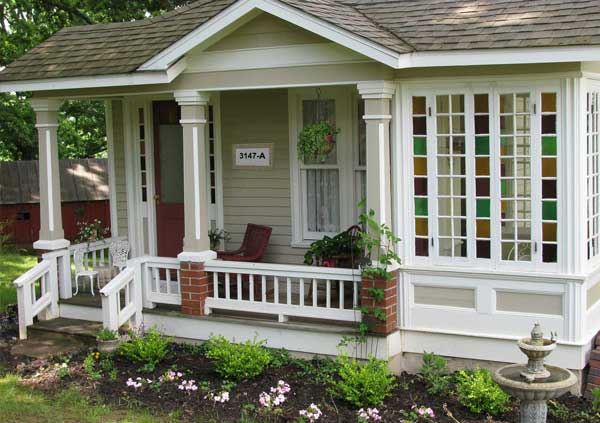 Addressing the Housing Shortage
Not only does constructing an ADU provide a residence to someone who needs it, you can also generate additional income for your own family. For many young families or independent individuals, owning a home, or even finding a residence to rent at a reasonable rate, is nearly impossible. Not only are there not enough apartments or rental options available for everyone, rental units that are available are often not financially feasible for single or adults or lower income families.
Addressing Cost Effectiveness
For those who can afford their own home, often older, financially established adults or families, there is still the issue of cost-effectiveness of their living situations. Retired or semi-retired adults may not be interested in the financial or maintenance costs of a full-size single family home. Snowbirds who spend part of their year living in warmer climates, may choose to occupy an ADU, or rent part of their home in order to offset their costs, while at the same time, generating extra income. Some retirees even rent out their main residence and take the smaller, more modern and updated ADU for themselves.
You Should Know …
There are many regulations involving where an Additional Dwelling Unit can be constructed, and the requirements that must be fulfilled to construct an acceptable ADU.
Must contain full kitchen and bathroom facilities
Must have separate entrance access and access to a street or alley
Connected to a sanitary sewer and storm drain
Access to electrical and water services
A separate address must be clearly visible from the street
Municipal setbacks must be observed
There are also restrictions regarding the maximum size and height of the ADU
Resources
Need more information before contacting us? Here are some helpful resources.
Information In Your Community